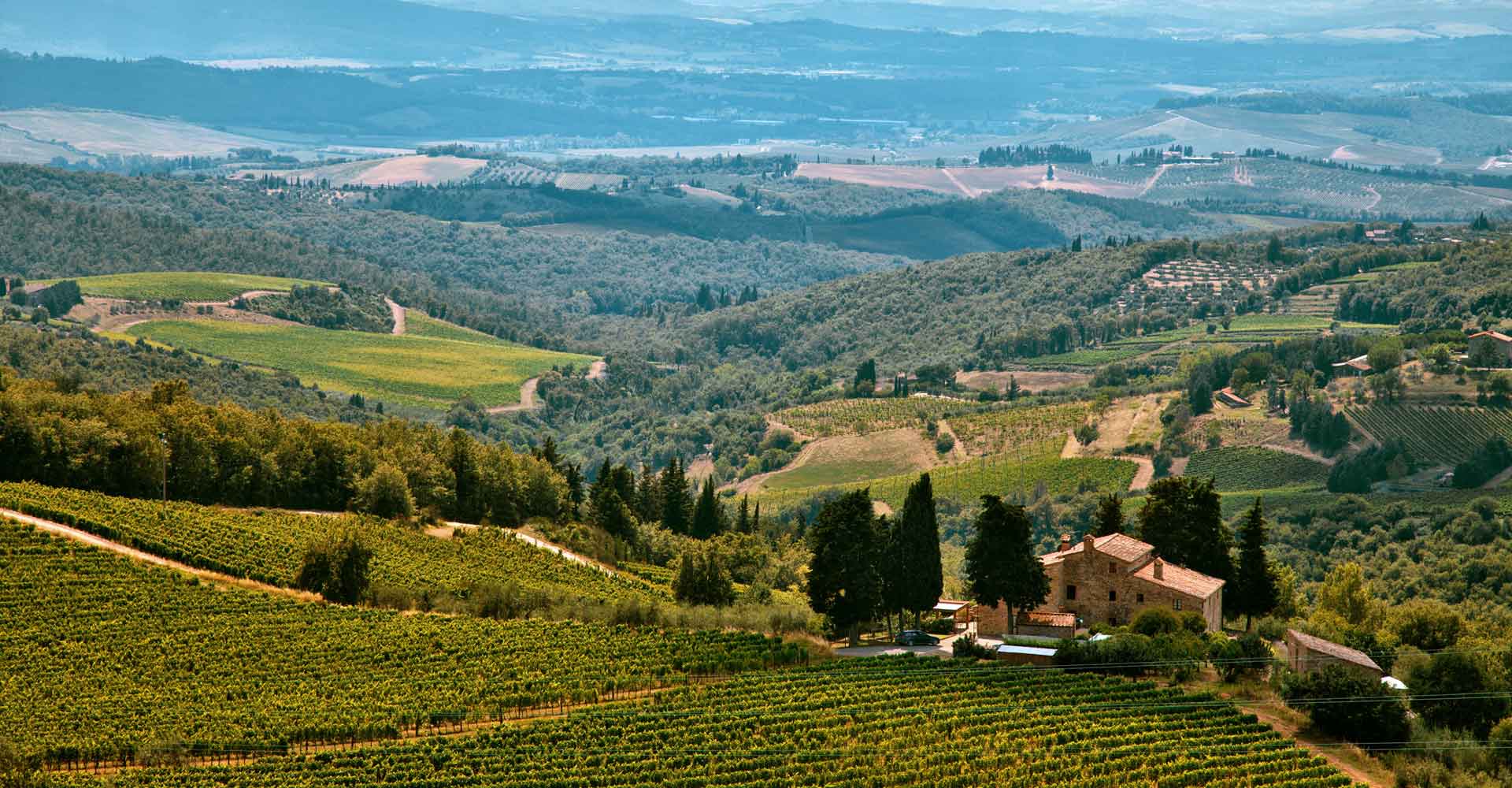 Welcome to
Adega do Feitor
History



The Feitor Winery was born in the year 2002 by João Alcobio and Nuno Franco.
This project represented the desire of both partners to create a company of their own, symbolizing their passion and ideals for winemaking activity.

The name of the brand came as a tribute to the long years that the Alcobio family dedicated themselves to the production of wine and the sharing of knowledge of this art.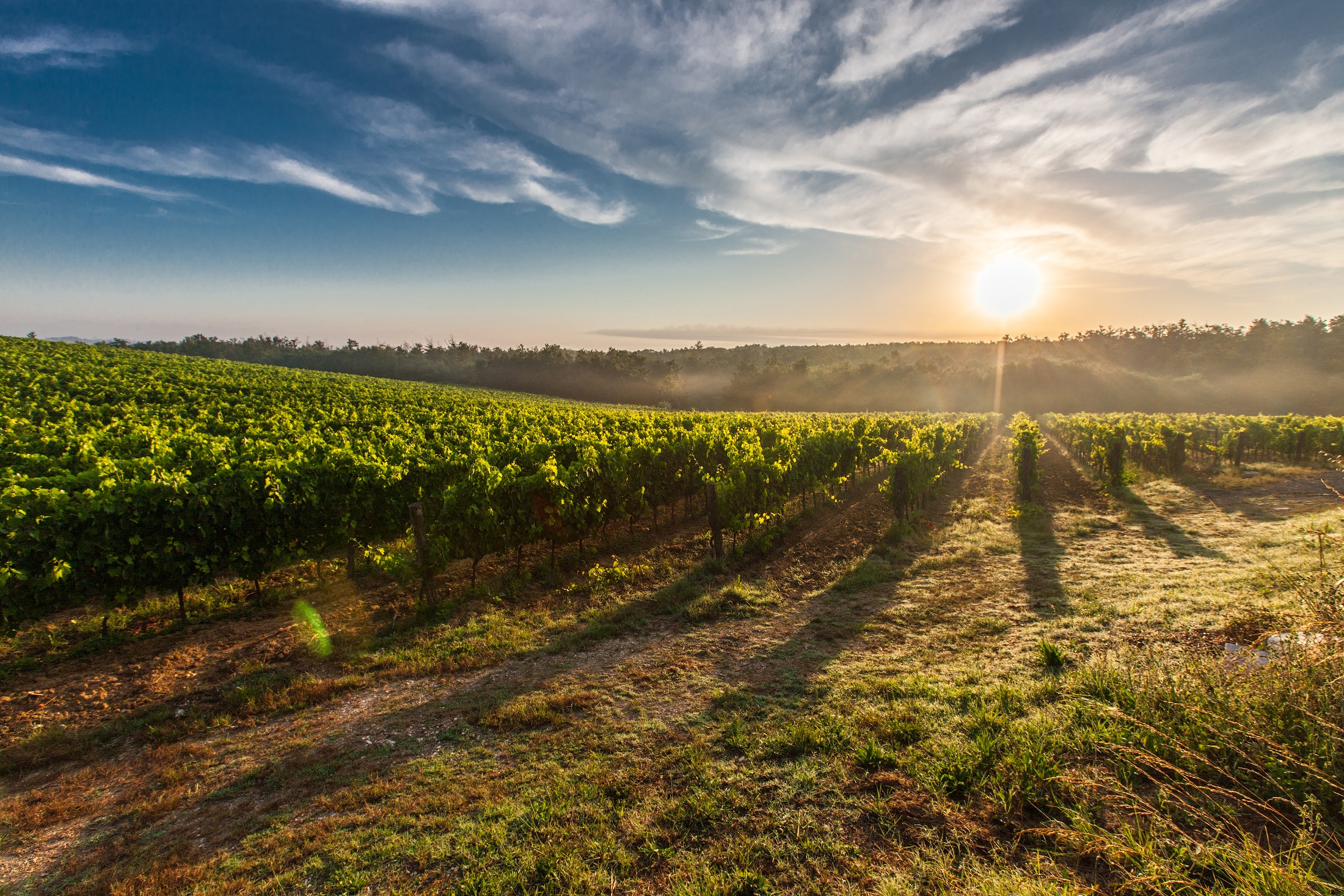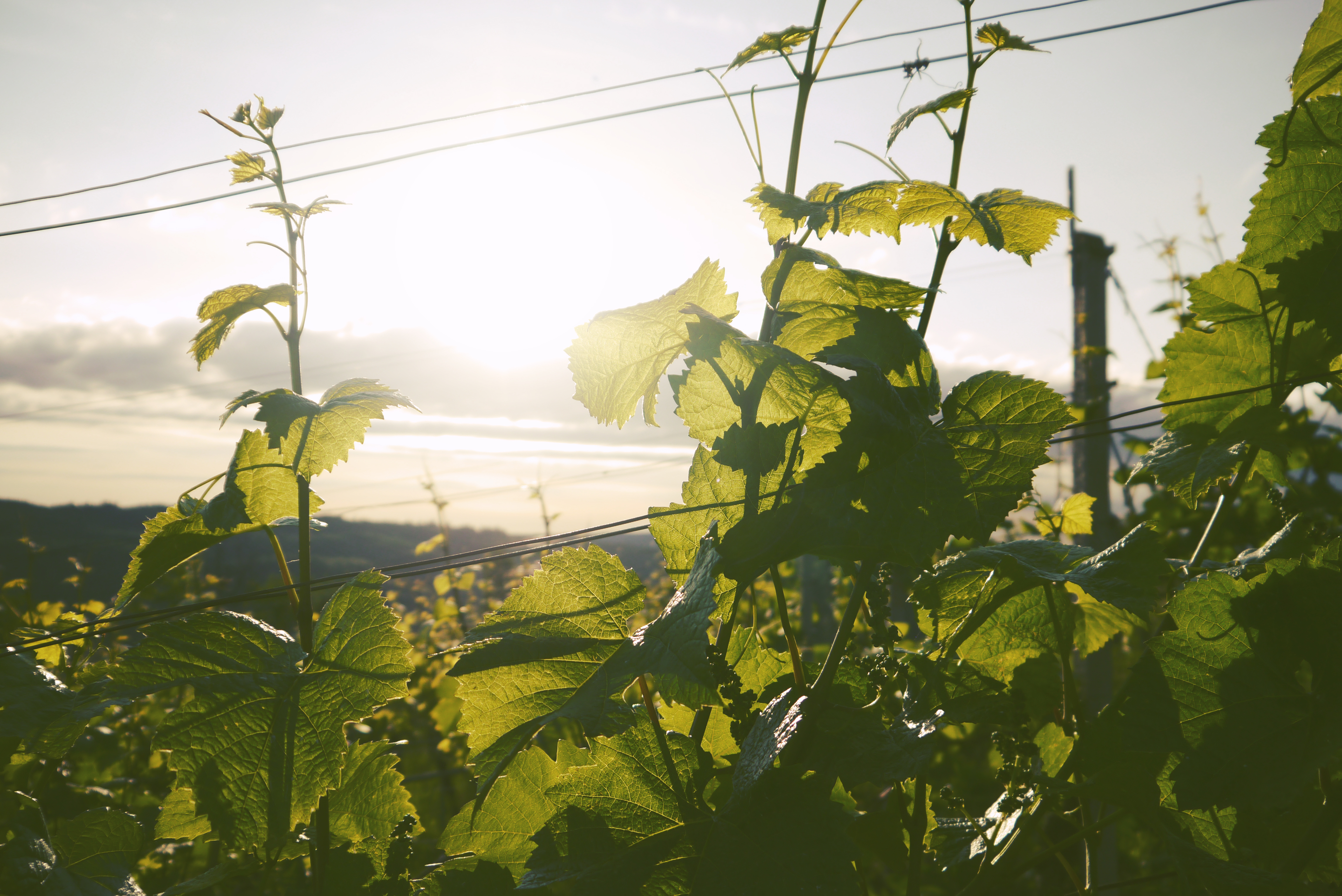 Values



The Feitor's Cellar believes that the wines of exeption do not have to be inaccessible.
We create our own rules, always keeping in mind the best quality of products. Our wines are charismatic, vibrant and make every occasion of your consumption memorable.

In each glass of the Winemaker Feitor lies the confidence of an expecional wine, which at the same time exceeds the expectations of the consumer.
Mission



Our Mission goes beyond the production of quality wines. In each bottle we promote the simplicity of our passion, in order to give rise to the most memorable moments.
Our vision demonstrates the ambition with which we work to become a reference in the winemaking sector.